80Plus Gold
Back in December, we had the opportunity to take a look at MSI's MEG A1300P power supply, the company's latest flagship PSU. Besides offering plenty of power, the MEG Ai1300P was also MSI's first ATX 3.0 power supplies – and one of the first ATX 3.0 PSUs on the market overall. And while it was admittedly not a groundbreaking design overall, it was still a seminal work of sorts, sketching out a rough picture of what we should expect from other ATX 3.0 PSU designs, including MSI's own. The MEG Ai1300P was a true flagship PSU, for all the pros and cons that come with that. As impressive as it was overall, it was also aimed at those willing and able to deal with the...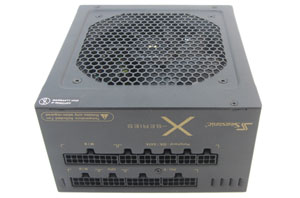 Some months ago we tested the new "Fanless" series from Seasonic. Today we will take a look at a semi-passively-cooled version with the same design and more power. The...
47
by Martin Kaffei on 3/22/2011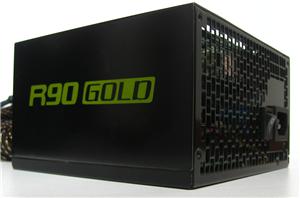 Anyone who has shopped for a power supply lately has likely come to the conclusion that 80 Plus Gold certification is only for expensive PSUs rated at more than...
47
by Martin Kaffei on 3/5/2011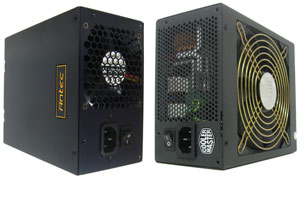 Christmas time is coming and perhaps you want to give your significant other a new PSU. "Hey honey, check out this awesome new power supply I got you so...
45
by Martin Kaffei on 12/9/2010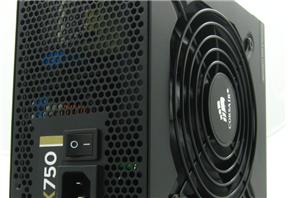 With sales of around 150,000 PSUs each month, Corsair is one of the largest vendors for retail power supplies. They have a lot of experience even if they don't...
34
by Martin Kaffei on 11/30/2010