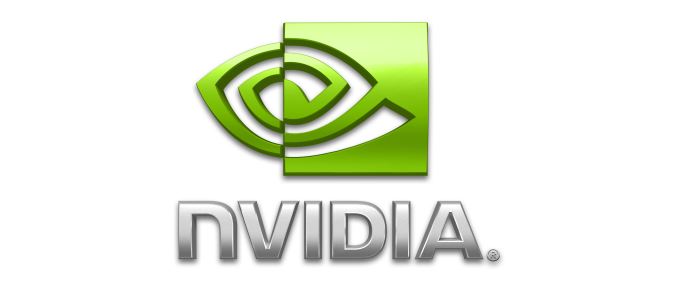 The season's flurry of games has brought along a blizzard of updates. Bad pun tie-ins aside, there is little that tarnishes a shiny new game like musty old drivers, and once again NVIDIA strives to keep up with the holiday rush with another new driver release.
NVIDIA's latest 359.00 WHQL drivers bring us game ready support for the newly released Assassin's Creed Syndicate, which is part of their Bullets or Blades bundle that is still running. Also receiving the game ready treatment is Blizzard's Overwatch beta that begins this Friday and will be running through this weekend. Alongside those two games the also recently released Star Wars: Battlefront is receiving some additional performance optimizations post-release.
Outside of game performance the version 359.00 WHQL driver also brings driver support for GameWorks VR 1.0 which aims to provide performance optimizations to virtual reality users. Also while there are no issue fixes for windows 10 users Windows 7 users did get an SLI profile update for Guild Wars 2.
Anyone interested can download the updated drivers through GeForce Experience or on the NVIDIA driver download page.
Source: NVIDIA