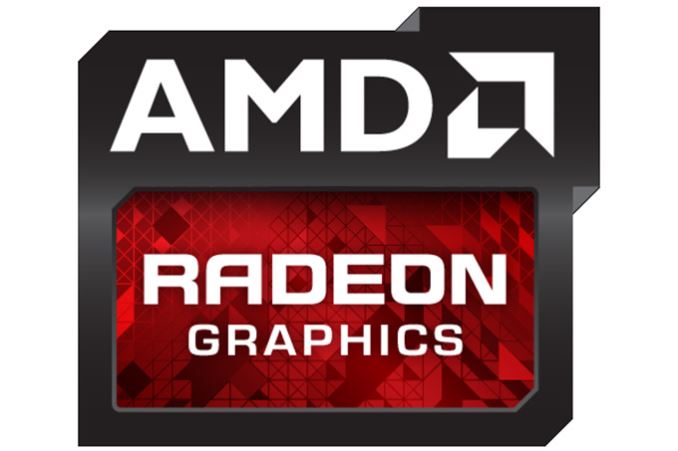 In a manner that appears it may be building momentum, AMD has released another new driver update. As this is a point driver release the changes aren't immense, but AMD has pushed through some stability fixes along with some other improvements to prep their drivers for some forthcoming game releases. As always these are all welcome news items.
First off there are a few notes on Ashes of the Singularity. Along with providing performance and quality optimizations there is also a fixed issue with a 'Driver has stopped responding' error showing up while playing in DirectX 12 mode. AMD does note however that there still remains issues with the game crashing on some AMD 300 series GPUs and Ashes of the Singularity may fail to launch on some 2GB cards.
For Star Wars: Battlefront high performance graphics can now be used on devices running switchable graphics. AMD is also aware of a small number of users who are experiencing crashes with GTA V on some AMD Radeon R9 390X GPUs. Some changes have been made that should resolve the issue and they will continue to monitor user feedback on the problem.
On the stability front AMD has brought fixes for a couple of TDR errors which caused a crash when toggling between minimized and maximized mode while viewing 4K YouTube content or running the Unreal Engine 4 DirectX benchmark. Additionally playback issues with both MPEG2 and intermittent playback issues in Cyberlink PowerDVD when connected to a 3D display through HDMI have both been resolved. Lastly there was a problem with driver installation halting on some configurations that is now fixed.
Those interested in reading more or installing the drivers for AMD's desktop, mobile, and integrated GPUs can find them on AMD's Catalyst beta download page.
Source: AMD