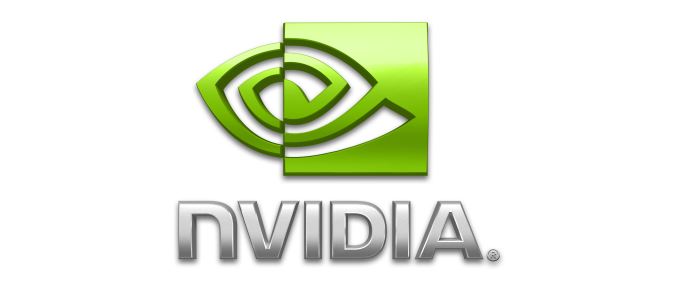 Due for wide release tomorrow is the Star Wars Battlefront Beta, a technical test for the game being run ahead of the game's full launch in November. As is often the case for major game releases, NVIDIA is pushing out another Game Ready WHQL driver release for Battlefront, this time with version 358.50.
The big news in this release is of course improved support for the Battlefront beta. However as this is also the first driver release from the R358 branch, 358.50 also contains several other improvements. On the API side of matters, R358 adds support for the OpenGL ARB's previously announced 2015 ARB extensions, as well as support for OpenGL ES 3.2. Furthermore NVIDIA has made some improvements to GameWorks VR, further knocking out bugs and improving VR SLI support.
Meanwhile on the Windows 10 front, this driver release finally resolves the issues utilizing SLI and the NVENC encoder at the same time, meaning ShadowPlay and GameStream now work with SLI setups. Support for stereo rendering under DirectX 12 with an SLI setup has also been added, making this the first time we've seen stereo rendering under DirectX 12 addressed. On the other hand Fermi owners hoping to find WDDM 2.0 support in this driver release will be disappointed, as a quick check finds that Fermi cards continue to use the WDDM 1.3 path under Windows 10.
Finally, NVIDIA's release notes make an unusual mention of "Added controls for forcing the use of the integrated graphics processor or the NVIDIA GPU on Optimus notebooks." Though at this point we're a bit unsure why this note is in here since NVIDIA has offered Optimus GPU selection controls for some time now.
As usual, you can grab the drivers for all current desktop and mobile NVIDIA GPUs over at NVIDIA's driver download page.
Source: NVIDIA