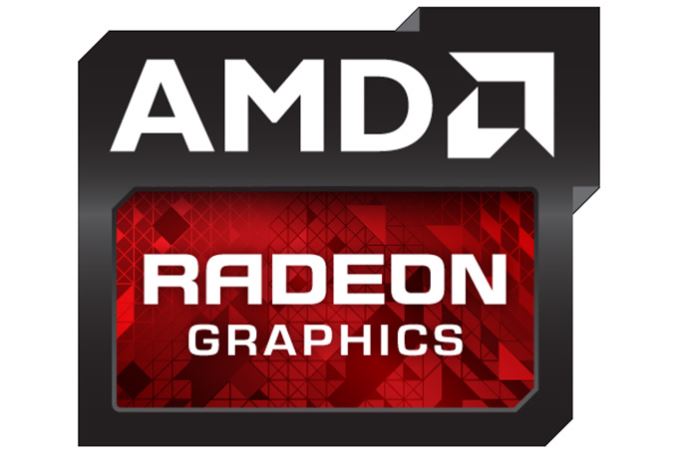 Today AMD has released AMD Catalyst 15.9 Beta as their latest driver update, with display driver version 15.201.1151. This driver provides optimizations for the upcoming Star Wars: Battlefront Beta that we will be seeing next week and for the Fable Legends DX12 benchmark that we saw last week.
Among several of the fixes a few of note are an issue with the AMD Catalyst Control Center 'update' option failing to download the latest driver, so users should now be able to properly update their drivers from within Catalyst Control Center. Also some BenQ 144Hz monitors were having driver issues by losing the video signal while uninstalling the driver and some BenQ 144Hz Freesync monitors would crash during DiRT Rally when launched in DirectX11 mode.
A couple of noteworthy known issues remain. For those running AMD Crossfire that are looking forward to the Star Wars: Battlefront Beta there is apparently a chance of some flickering happening, which is unfortunate. Also while booting into Windows 10 there can be issues with a black screen though the system will still continue on to the login screen. Lastly a TDR error (a.k.a. a driver crash) may happen while toggling between minimized and maximized mode while viewing 4K YouTube video content.
Those interested in reading more or installing the drivers for AMD's desktop, mobile, and integrated GPUs can find them on AMD's Catalyst beta download page.
Update 09/29: Thanks go to user hansmuff for pointing this out in the comments. AMD earlier this morning announced that they were aware of a memory leak that causes all video memory to be used while resizing active browser windows. With that they are asking everyone to please roll back from the Catalyst 15.9 Beta drivers until the problem is resolved.
Those interested can read their brief update on the AMD Catalyst 15.9 Beta Memory Leak page.