This morning, Corporate VP of the Windows and Devices Group Yusuf Mehdi made a fairly startling announcement. Microsoft has created a new partnership to help drive Windows 10 adoption in the enterprise, which the Surface Enterprise Initiative. You will notice that the first word in that sentence is Surface, which is of course Microsoft's premium convertible tablet line, but the startling news is that this new initiative will be done in partnership with their OEM partners including Dell and HP.
Normally a company partnering with another to sell products is not that interesting, but with Surface it is very interesting. Part of this initiative will be to have their partners sell Microsoft Surface tablets through their existing business channels. This is a huge win for Microsoft, since companies like Dell and HP have very extensive partnerships with their channel partners to deliver services and products. Microsoft of course also has this but it has historically been more on the software side. These partnerships are very important to get products into the hands of business clients.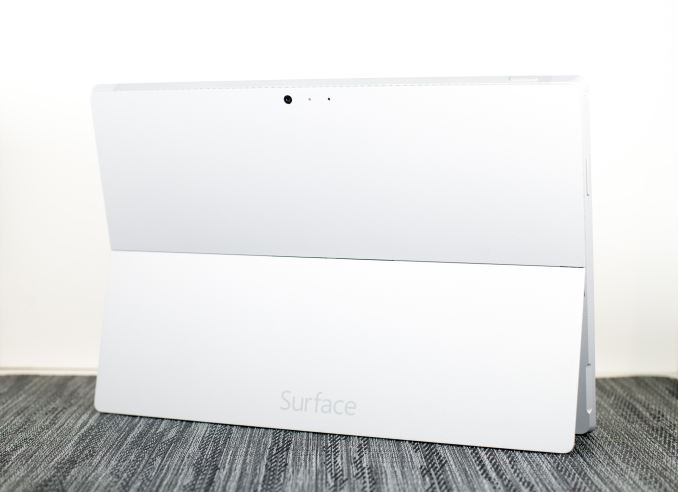 This is an amazing announcement for a couple of reasons. Microsoft's partners will be selling hardware which is not their own. They will also be offering their own service and support agreements to cover the Surface products and offer the end clients a familiar support model. Having dedicated support centers and things like next day support is not something you can build out overnight, so Microsoft is able to leverage this through their partners and their partners can make money off the service. But I think the most amazing part of this announcement is that it will be done with Surface, and specifically Surface Pro. When those models launched, there was certainly a cool cloud moved over their OEM relationships and this announcement is all the more surprising because of it.
Starting in early October, Dell will be one of the first to get started with this initiative, offering Surface Pro and accessories through their channels.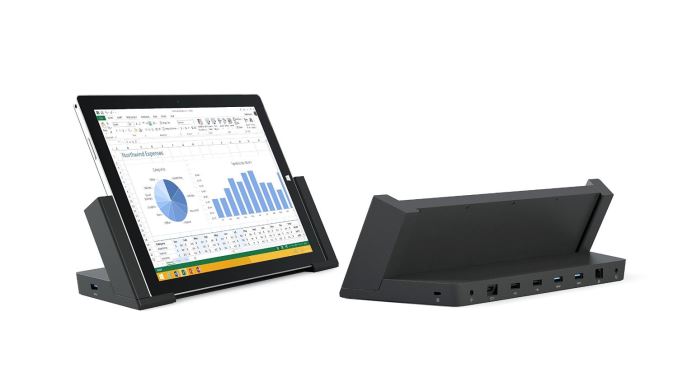 Microsoft also took the opportunity to formally announce some features that we knew about, but had not yet seen in action. Windows Insiders should soon have access to Enterprise Data Protection which protects corporate data no matter where it is, Microsoft's Passport PKI based authentication will be available and they hope it will be leveraged for many enterprise systems, and the Windows Store for Business which will offer businesses to manage and track software inventory, as well as leverage volume license agreements, from right in the store.
This announcement is perhaps not as shocking as something like Intel partnering with RockChip, but once again we see Satya Nadella being able to renew past partnerships which may have been stressed over the last couple of years.
Source: Microsoft