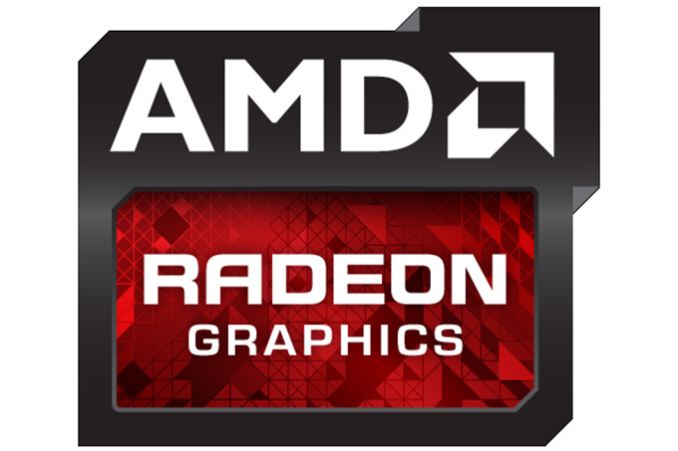 AMD has pushed out another Catalyst beta driver update this afternoon, bringing their latest drivers up to Catalyst 15.5 beta. The release notes for this driver indicate that it's specifically focused on two recently released games – Project Cars and The Witcher 3 – offering significant performance improvements for both games, along with a new Crossfire profile for The Witcher 3.
The internal build number on these drivers is 14.502.1014.1001, so for anyone counting branches these new drivers are an incremental update over the 15.4 betas, and at this point I'm not expecting any differences in games other than the two games AMD is specifically targeting.
Finally, as always, you can grab the drivers for all current desktop, mobile, and integrated AMD GPUs over at AMD's Catalyst beta download page.
Source: AMD