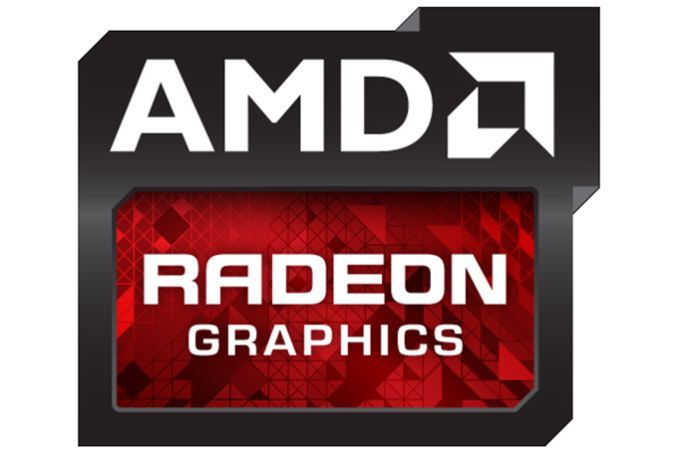 In a busy day for video card drivers ahead of the Grand Theft Auto V launch, AMD has also released an updated driver set in preparation for release of the game.
Released in beta form, Catalyst 15.4 (display driver ver. 14.502.1014) is AMD's GTA V launch driver and contains all of their latest optimizations and profiles for the game, including enabling Crossfire support. Along with the GTA improvements, Catalyst 15.4 also brings with it new or updated Crossfire profiles for several other games (including Battlefield Hardline and Metal Gear Solid V: GZ), and bug fixes for Battlefield 4, Battlefield Hardline, and Far Cry 4.
Meanwhile for Windows 10 users, as with NVIDIA's release today you'll want to avoid these drivers if you want WDDM 2.0 support. Officially these drivers only support up to Windows 8.1 and are not WDDM 2.0 enabled.
As always, you can grab the drivers for all current desktop, mobile, and integrated AMD GPUs over at AMD's Catalyst beta download page.
Source: AMD