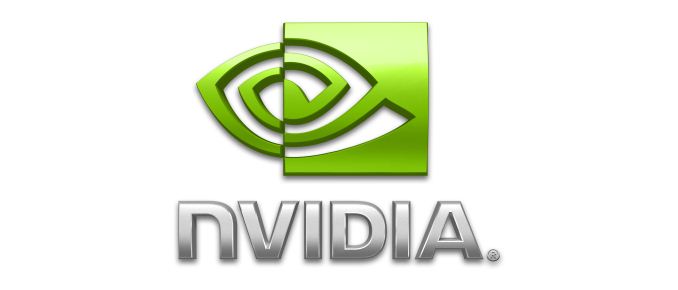 Hot on the heels of their first R349 branch driver release earlier this month with the release of the 350.05 hotfix drivers, NVIDIA is back again with another R349 release. This time NVIDIA is releasing 350.12, which happens to be both a Game Ready release and their first R349 WHQL release.
On the Game Ready front, NVIDIA is releasing these drivers ahead of this evening's release of the PC version of Grand Theft Auto V, and as is customary for a Game Ready release it contains all of the latest optimizations and profiles necessary for the game. This includes profiles to enable both SLI and 3D Vision support. Meanwhile from a technical standpoint GTA V will be a GameWorks-enabled title, with developer Rockstar using NVIDIA's Percentage-Closer Soft Shadows (PCSS) and TXAA technologies in the game.
Otherwise as this is also the first R349 WHQL driver we have a bit more detail on what NVIDIA has been working on under the hood for this branch, thanks to a proper set of release notes. Of particular note, NVIDIA has improved the interaction between high resolution (4K+) displays, SLI, and their frame buffer capture technology (used in GameStream/Shadowplay) to reduce the performance hit from using all of these technologies together. Similarly, the NVIDIA control panel is now finally HiDPI aware, capable of supporting 250 DPI.
With this driver release NVIDIA has also posted a bit more information on their OpenCL 1.2 driver. The driver has not yet passed OpenCL conformance testing over at Khronos, but it is expected to do so. OpenCL 1.2 functionality will only be available on Kepler and Maxwell GPUs, with Fermi getting left behind.
Finally, for Windows 10 users, it looks like you'll want to stick to the Windows Update drivers if you want WDDM 2.0 support. A quick check of the 350.12 INF file shows that it doesn't have entries for Windows 10, indicating that this driver is not WDDM 2.0 enabled.
As usual, you can grab the drivers for all current desktop and mobile NVIDIA GPUs over at NVIDIA's driver download page.
Source: NVIDIA (via SH SOTN)