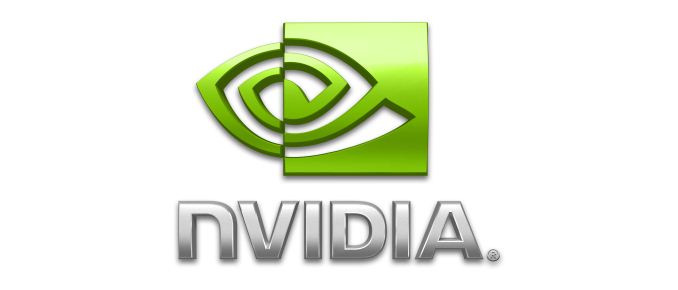 Not too long after a driver release to coincide with the launch of the GTX Titan X, NVIDIA is back again with a hotfix driver release, version 350.05. Like previous hotfix releases, this release is essentially a beta-quality driver intended for rapid release to fix a handful of specific issues, in this particular case to fix crashes in the Frostbite engine games Battlefield: Hardline and Dragon Age: Inquisition.
Meanwhile of possibly greater interest is the driver branch itself, R349. Though NVIDIA not a stranger to hotfix drivers overall, introducing a new driver branch via a hotfix is very rare for the company. This usually only happens when they're near ready to release a new driver branch and/or backporting fixes to a stable driver branch would be unnecessarily time consuming.
As a hotfix driver doesn't include detailed release notes we do not know the full extent of what R349 brings, but we do know a few things about it. For one thing, R349 on Windows 10 is the first branch to include WDDM 2.0 support and has been the branch being distributed to testers via Windows Update; however that feature has been turned off for this hotfix since it's intended for Win7/8 machines. Meanwhile it has been noted (and we've been able to confirm) that this driver branch also adds support for OpenCL 1.2.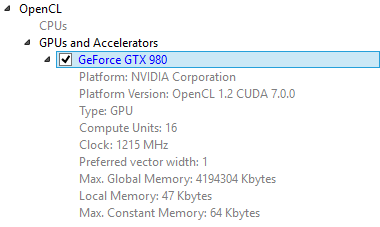 First announced in late 2011, OpenCL is a point update for OpenCL 1.x that added a handful of new (but potentially important) features. More importantly however is the fact that until now NVIDIA has declined to support OpenCL 1.2, opting instead to direct their energies into the growing CUDA ecosystem and its wider usage than OpenCL 1.x. Consequently the addition of OpenCL 1.2 support at this stage comes as a bit of a surprise, but we'll take it. And hopefully this is a sign that NVIDIA is going to be catching up on OpenCL so that they can support SPIR/SPIR-V and OpenCL 2.x.
Anyhow, as this is not an official beta release, these drivers are only available through NVIDIA's customer support portal. NVIDIA has posted 32-bit and 64-bit drivers for desktops and notebooks, and a quick check of driver strings indicates that this build should support NVIDIA's entire range of cards, including the older Fermi cards.
Source: NVIDIA (via SH SOTN)