HomePlug and G.hn are tussling it out to emerge as the de-facto powerline standard, but HomePlug has enjoyed a lot of success as the incumbent. In the North American market, Intellon was the pioneer. They were later acquired by Atheros, who were then acquired by Qualcomm. Almost all PLC (Powerline Communication) devices shipping directly to consumers so far have been based on Intellon / Atheros chipsets. One of the exceptions was the Belkin's PWLAV500 solution based on Gigle Semiconductor's silicon. Gigle was later acquired by Broadcom.
Netgear has been one of the leading vendors of powerline communication products, and so far, they have all been based on Atheros silicon. Today, Broadcom announced that the latest Netgear powerline adapters XAV1201, XAV1301, XAV1401, and XAV1601 are all powered by the BCM60321.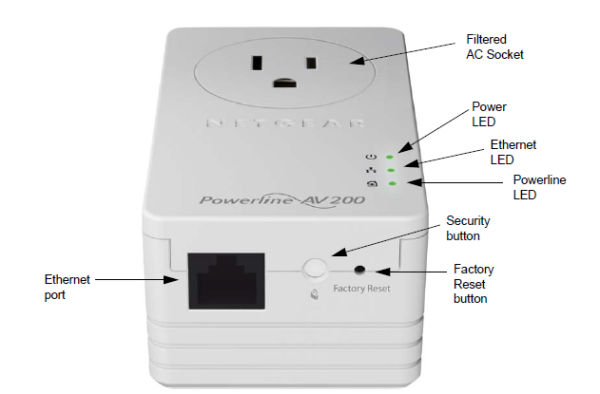 It must be noted that the BCM60321 is a HPAV 1.1 solution and provides PHY rates of up to 200 Mbps. The BCM60321 is a monolithic PLC chipset with an integrated AFE (Analog Front End) manufactured in a 40nm process. This should lower the BOM cost and enable a cheaper powerline adapter for the consumers. Interoperability with all existing PLC adapters (based on Qualcomm Atheros's firmware version 3.1 or later) is guaranteed.