Announced today, LG joins in the race for thin with its latest P series notebooks, now dubbed the Blade series. Available in late May across Europe, South America, Asia and the Middle East (no North American release was mentioned), the new line features 14" and 15.6" laptops each sporting Sandy Bridge i7's in their slender profiles. Sporting an aluminum case, chiclet keyboard and quad-core-only line-up, there's little room to speculate from whence LG drew its inspiration. A few factors separate these new thin notebooks from the rest, however.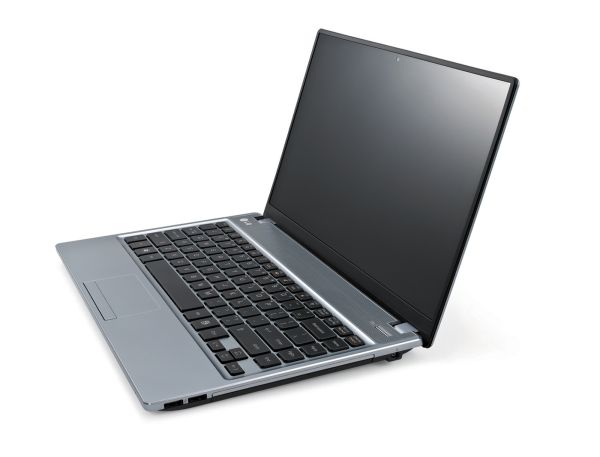 LG's display division has developed an ultra-thin LED display that sports a bezel about 40% smaller than is found around your typical display. The innovation allows its 14" class device to fit in the footprint of a 13.3" notebook; and while those two classes have seemed awfully close all along, this will surely blur the line even further. Being able to squeeze the display into a smaller footprint makes the device generally more compact, which means less materials used, which means a lighter weight. Indeed, at a listed 1.94 kg, the 14" P430 is certainly one of the lightest quad-core laptops announced so far. Its 15.6" sibling, the P530, weighs in at a spry 2.2 kg, besting the 15" Macbook Pro by almost a third of a kilogram.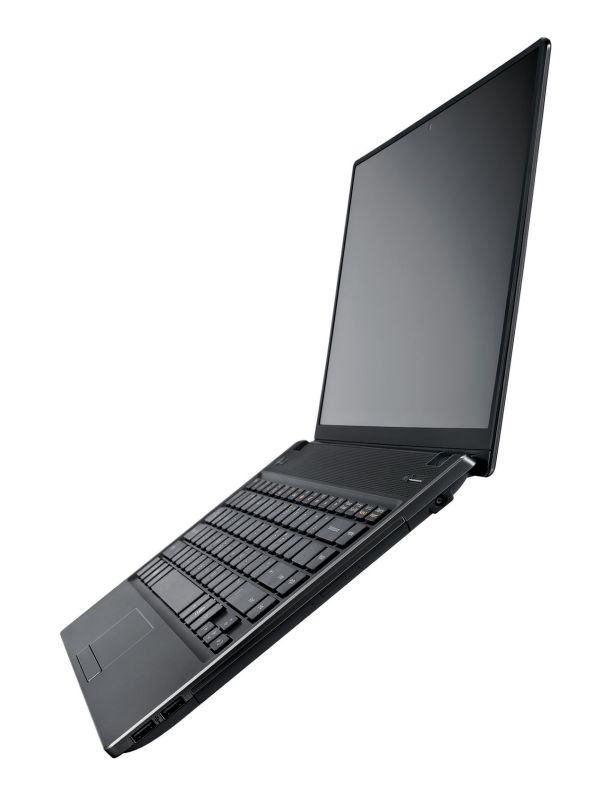 Don't expect to be tearing through Crysis 2 on the (lightweight) go with these slim quads, though. Packing the lowly NVIDIA GT 520M, gaming is clearly not a priority amongst the designers at LG. Packing half as many shader cores (48) as the GT 420 M (96) it ostensibly replaces, the GT 520M's strongest competition comes from the Intel HD 3000 graphics. Yep, the one it's being packaged with. Obviously, buyers would still get to benefit from NVIDIA's PureVideo and CUDA technology, but this is exactly what Intel's latest integrated graphcis were designed to do, obviate the need for low end discrete graphics.
Even non-gamers might not be wowed by the visuals, however, as both the 14" and 15.6" displays are limited to 1366x768 as their only resolution option. Early reports indicate that the added cost of these small bezel displays will place a price premium on system costs, a disappointing thing to consider for a device whose compromises seem unrelated to its benefits. North American release has not been announced, so we can only hope that when these slender beauties do make it to these shores they bring a few choice upgrades with them. Full specifications below.