Today Nokia and Microsoft have announced a partnership that will collectively leverage Microsoft and Nokia's strengths and resources. Although the fruit of this long-term partnership will primarily affect Windows Phone 7 and Nokia's smartphone line-up, other areas of either companies business' will also be getting some of the good stuff.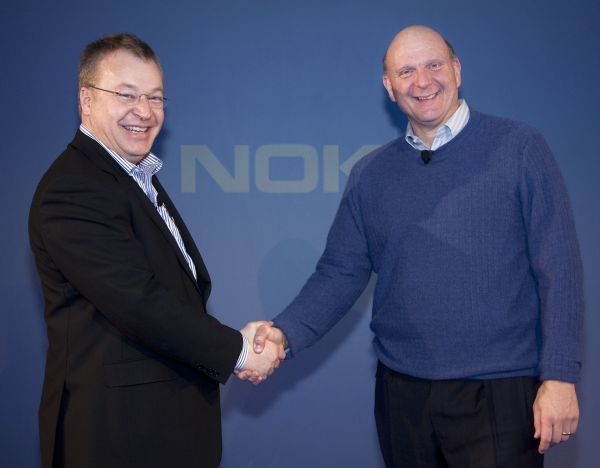 The partnership primarily aims to leverage Microsoft's Windows Phone 7 platform and eco-system along with Nokia's hardware expertise and market/carrier reach around the world to build a new line-up of Nokia branded smartphones running Microsoft's mobile OS. But things aren't as cut and dry. Although the software driving these devices will be WP7, Nokia will be integrating some of its own software components into the platform. Primarily, this will be the excellent 'Maps' application, which moving forward, Microsoft will also be using in its own Bing eco-system.
Although Nokia insists that Symbian and Meego will not die, it is quite clear that Symbian will eventually be put to rest and whatever core Symbian IP Nokia has, could be absorbed into the Windows Phone codebase. Meego on the other hand will continue to live the existence as Nokia's 'expirmental platform' of choice, with a Meego device expected sometime this year. Nokia has also mentioned that it's 'Qt' framework will not be coming to WP7.
Clearly, the mobile devices market in 2011 is going to be much more interesting (and potentially beneficial) for the consumer. Apple and Google will seriously have to re-think their stratergies now that they have three very strong and able competitors in HP's excellent webOS, RIM's promising QNX and now Nokia-Microsoft's extensive partnership.