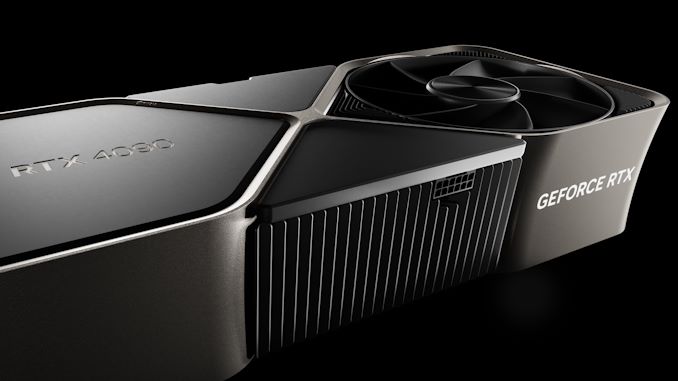 NVIDIA released the company's GeForce 531.18 WHQL driver on February 28th. It didn't take long before user reports started to pile up on the NVIDIA forums about a strange bug causing processor usage to spike. The problem would occur after the user exited a game, and the issue would persist until a system restarted. Now a week later, NVIDIA has solved the problem and deployed a hotfix tailored to replace the GeForce 531.18 WHQL driver, bringing the version number up to 531.26.
The GeForce 531.18 WHQL driver was an installment with several notable features, including DLSS 3 support and optimizations to Atomic Heart and the closed beta for The Finals. More importantly, the GeForce 531.18 WHQL driver enabled support for RTX Video Super Resolution (VSR), an upscaling feature that uses AI to improve streaming video in Google Chrome and Microsoft Edge.
User feedback revealed the bug would increase processor usage anywhere between 10% to 15%. While it's not a system-breaking issue, NVIDIA's hotfix has restored things to normal by eliminating the CPU usage bug. Surprisingly, the problem didn't impact every GeForce system. According to a discussion on a Reddit thread, the NVIDIA Game Session Telemetry plugin (NvGSTPlugin.dll), which is loaded by the NVIDIA Display Container service, could have been the perpetrator of the unusual processor spikes. Users previously had to block or erase the DLL file to solve the problem temporarily. Unfortunately, the latter would render the control panel unserviceable since it depends on the NVIDIA Container service. A more sound alternative included rolling back the driver to a previous version, which meant users would lose the optimizations and new functionalities. NVIDIA's hotfix comes at just the right time.
When it comes to hotfixes, it's worth noting that as the name implies, these are quick, interim solutions that typically don't go through the lengthy QA process as a standard GeForce driver does. In other words, NVIDIA supply these hotfixes to consumers as-is to fix a notable bug. So installing the hotfix is only recommended for systems that are affected by the bug; otherwise users should wait for the next WHQL driver release as usual.
Source: NVIDIA