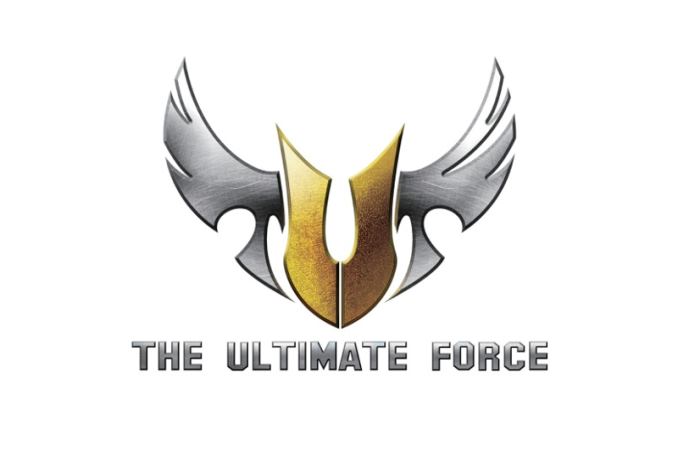 In another Announcement from Computex today, ASUS has shown four new peripherals designed for their new TUF gaming products in the TUF Gaming M5 mouse, K5 keyboard, H5 headset, and GT501 chassis. The TUF Gaming initiative is an ecosystem designed to make system building easier by identifying the same themed products which are compatible. ASUS has partnered with several in the industry including Antec, Apacer, Ballistix, Cooler Master, Corsair, Deepcool, Enermax, G.Skill and more. ASUS says the program is designed for gamers seeking stability and performance at an affordable price with a focus on delivering durable gear.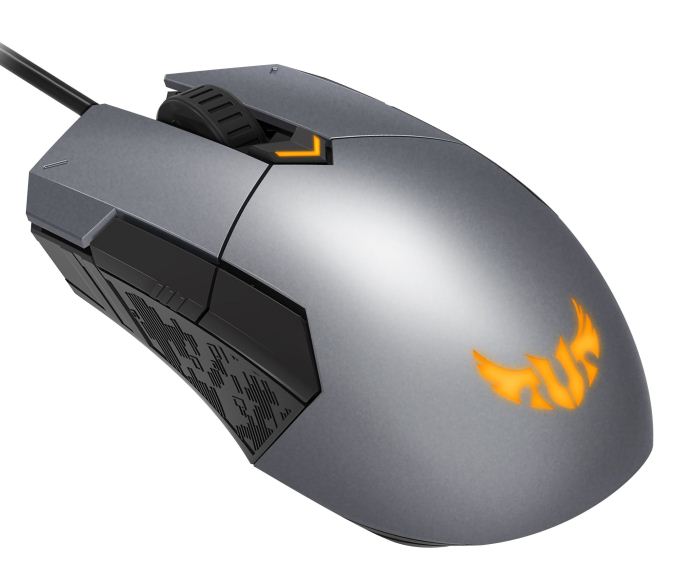 The TUF M5 mouse uses Omron switches under the left and right buttons rated for 50 million clicks. The mouse uses a Pixart PAW3327 optical sensor with resolutions up to 6200 DPI. Not quite the range other mice have, but ASUS says its enough for the vast majority of gamers. All buttons are programmable with functions or macros through the Armory II software.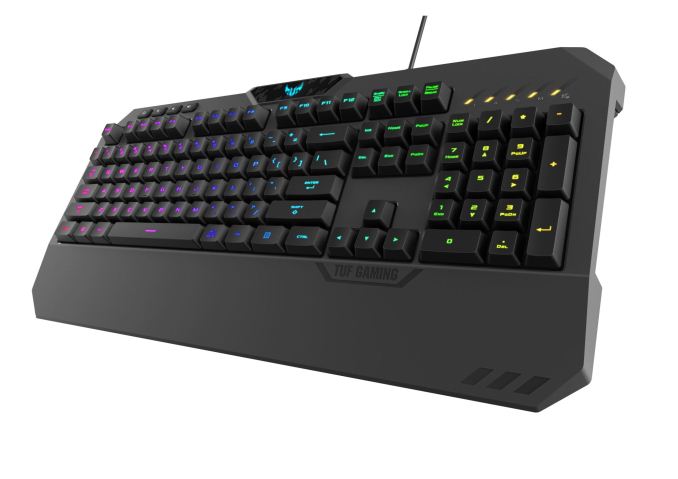 The TUF Gaming K5 Keyboard has a splash-proof design able to withstand up to 60 ml of liquid under the Mech-Brane switches. The switches themselves use a tuned membrane to try and mimic the feel of a mechanical keyboard saying the feedback is similar to tactile mechanical switches with the soft landing of a rubber dome. The keyboard has five-zone Aura sync backlighting on the full-size keyboard. It also includes dedicated volume and multimedia short keys and 24-key anti-ghosting.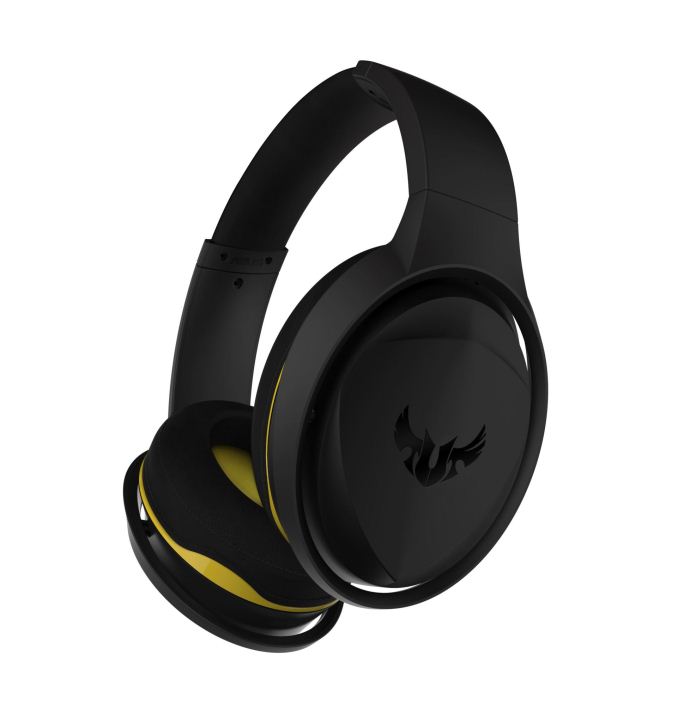 The TUF Gaming H5 headset wraps up the new peripheral collection with the headphones designed for durability and comfort. The stainless steel headband is said to add strength in a key area and also gives the headset a more premium look. Each over-the-ear ear cup uses a 50 mm Essence driver in an airtight changer. A removable mic boom is on the left-hand side and contains an analog microphone. The headset connects to the system via 3.5 mm audio jacks and includes a USB adapter for adding virtual surround sound.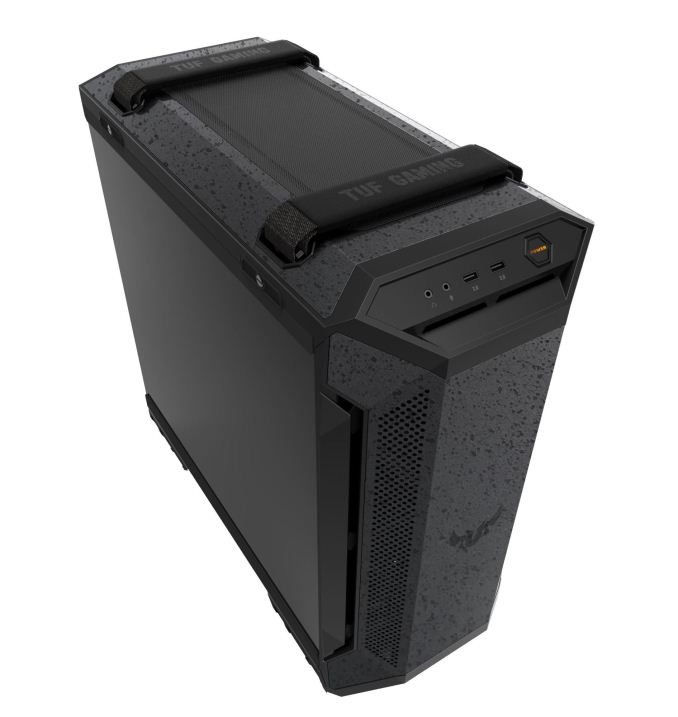 The last TUF announcement comes in the form of a chassis in the TUF Gaming GT501 case. The GT501, like the peripherals above, all follow ASUS' military-inspired theme and the GT501 continues that trend. It uses a steel infrastructure and plastic chassis with a tempered glass side panel to show off the components inside. Handles on top of the case allow for easier movement of the PC. Cooling is handled by three 140 mm PWM controlled fans with mounts for three fans on top and three at the front with both locations support dual-fan radiators up to 280 mm and triple fan units up to 360 mm.
ASUS TUF will be available in 3Q 2018, pricing for the products was not listed.
More information from Computex 2018 can be found below.
Want to keep up to date with all of our Computex 2018 Coverage?

Laptops

Hardware

Chips
Follow AnandTech's breaking news here!