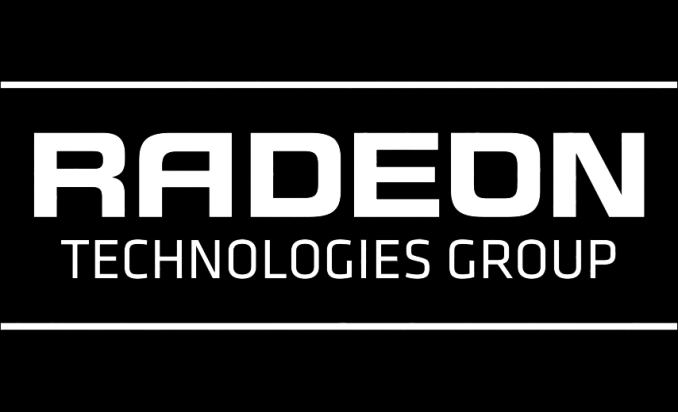 The game releases trickle this time of year, but the progression of technology marches on. More specifically VR is still a developing phenomenon, and 8K is just cresting the Horizon. Today's AMD driver provides its fixes and steps us a little further along and prepares us for things to come.
This week's AMD Radeon Software Crimson 17.4.1 release brings us Display Driver version 17.10.1061 (Windows Driver Store Version 22.19.156.1) and comes with multiple bug fixes, including a fix for Radeon Settings becoming unresponsive during a driver upgrade, a fix for display flicker when running windowed borderless applications on an AMD FreeSync display, and some improvement of Multi GPU scaling while playing Tom Clancy's Ghost Recon Wildlands. Additionally, a sudden unplugging of AMD XConnect after installation of Radeon Software will no longer cause a system hang.
Meanwhile As the VR agenda continues to move forward, support for the ecosystem continues to improve. First on the list, this AMD driver release enables support for Oculus' Asynchronous Spacewarp technology, the company's latest frame extrapolation feature, on more AMD cards. Async Spacewarp support launched on AMD's RX 400 series (Polaris) cards last year, and as of this driver update, the Radeon R9 Fury (Fiji), Radeon R9 390, and Radeon R9 290 series (Hawaii) cards have been added to the list. On a similar note, support for Valve's functionally similar SteamVR Asynchronous Reprojection technology has been added to AMD's drivers. However also like Spacewarp, AMD is starting slow in adding support for Reprojection; only the Radeon RX 480 and Radeon RX 470 cards on Windows 10 get support for Reprojection today.
On the video interface front, AMD has finally formally enabled DisplayPort 1.4 HBR3 support. The Polaris hardware has been able to support this feature since the start, however as displays are still catching up, AMD is only now finally enabling it. This opens display possibilities requiring much more bandwidth, and listed on the release notes are 8K 30Hz on a single cable and 8K 60Hz on two cables. 8K monitors are slim pickings right now but it's great for video card vendors to be prepared.
As always, those interested in reading more or installing the updated hotfix drivers for AMD's desktop, mobile, and integrated GPUs can find them either under the driver update section in Radeon Settings or on AMDs Radeon Software Crimson ReLive Edition download page.
Source: AMD