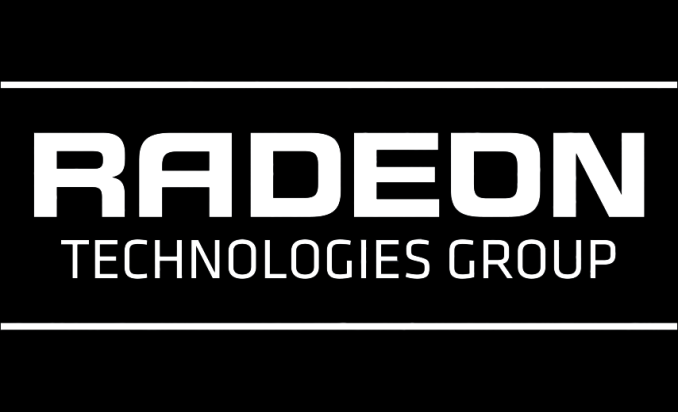 We are not even two weeks out from the release of AMD's Radeon Software Crimson ReLive Edition and we have been given an update. The 16.12.2 update brings the driver version to 16.50.2001, and there is no game specific support bundled in with this update. Though we do have a hefty list of fixes, most of which apply directly to ReLive features.
First up we have a fix in for a specific bug. When using AMD FreeSync technology with a borderless fullscreen application, and playing dynamic content such as a video or another application, performance issues were possible. AMD also notes in the known issues that a small number of apps may still experience this issue. I say it's at least safe to say they are working on the issue.
Most of the remaining fixes fall cleanly under ReLive related issues and problems. Radeon ReLive may have failed to install on some system configurations. Instant Replay may have failed to enable itself after being turned off due to content protection conflicts. There are also some fixed translations errors for both Radeon Settings and Radeon ReLive. Audio recorded by Radeon ReLive may have sometimes played back in slow motion. Radeon ReLive also may have had issues recording or issues toggling the Overlay/Toolbar when Frame Rate Target Control (FRTC) is enabled, if issues remain the workaround noted is to disable FRTC while using Radeon ReLive. Additionally, mouse cursor movement may stutter in recorded video when there is little movement other than the cursor itself. In AMD Multi GPU configurations the second GPU was exiting the low power state while Radeon ReLive was enabled. There were also problems taking screenshots of secondary displays with Radeon ReLive.
In an oddly specific outline for a bug, DOTA 2 may have experienced game corruption while task switching while recording with Radeon ReLive in AMD Multi GPU configurations. Slightly less specific to that other MOBA, Radeon ReLive's Overlay will not launch or record when running League of Legends in administrator mode and borderless fullscreen.
Moving back to other issues outside of ReLive, Radeon Settings was not loading upon system boot. There was also flashing and graphics corruption found when running Battlefield 1 with Multi GPU on the RX400 series cards. Chromium may have failed to use hybrid decode for VP9 content, and though I'm not sure how this ties to a GPU drivers there appears to be a fix for long ping times with some Wi-Fi adapters.
I also find it interesting that in the release notes under known issues we have ReLive issues separated out into another list. I don't know whether this is a sign of diligence, showing that they are tracking and staying on top of many issues, or if someone decided that the list of issues was getting too big and needed to be split. Either way, AMD is obviously continuing their trend to update often and provide a decent to sizable number of fixes with every update. Last year felt like a sharp increase in the effort put into these updates and there is still no sign of them slowing down. There are no game specific optimizations in this update. I assume they were all hands on deck, to keep up with all issues uncovered after the big update two weeks ago.
As always, those interested in reading more or installing the updated hotfix drivers for AMD's desktop, mobile, and integrated GPUs can find them either under the driver update section in Radeon Settings or on AMDs Radeon Software Crimson ReLive Edition download page.
Source: AMD