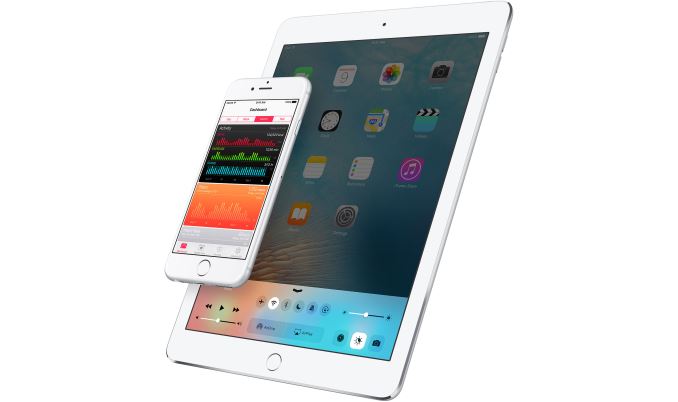 Along with the iPhone SE and 9.7" iPad Pro, today's Apple event came with an official release of iOS 9.3. iOS 9.3 has been in beta for quite some time now, with there being both a developer and a consumer beta stream. While 9.3 isn't a major point release, it is significantly larger than most of the minor iOS updates that are released, with there being both new features and bug fixes included.
For many users the most significant feature in iOS 9.3 is Night Shift. For anyone who uses or has has heard of f.lux, Night Shift is basically Apple's version of the same thing for iOS. It alters the white balance of your display to reduce the blue component of luminance. There have been various studies on the negative effects of exposure to blue shifted lighting on a person's ability to sleep, and with iOS devices generally having slightly blue shifted white points this can pose a genuine issue for users reading on their iPhone or iPad before going to bed.
Night Shift has a few options. You can forcibly enable or disable it from the settings app or from Control Center, and you can also set it to enable on a schedule. There's also a slider that controls how far the white point is shifted toward red, with the warmest setting being about as far as you can go without disrupting usability.
Another notable iOS 9.3 feature is support for Touch ID in the Notes application. With the Notes app seeing more use and potentially storing more sensitive data after the release of the iPad Pro, being able to protect the content inside using Touch ID is a useful feature to have.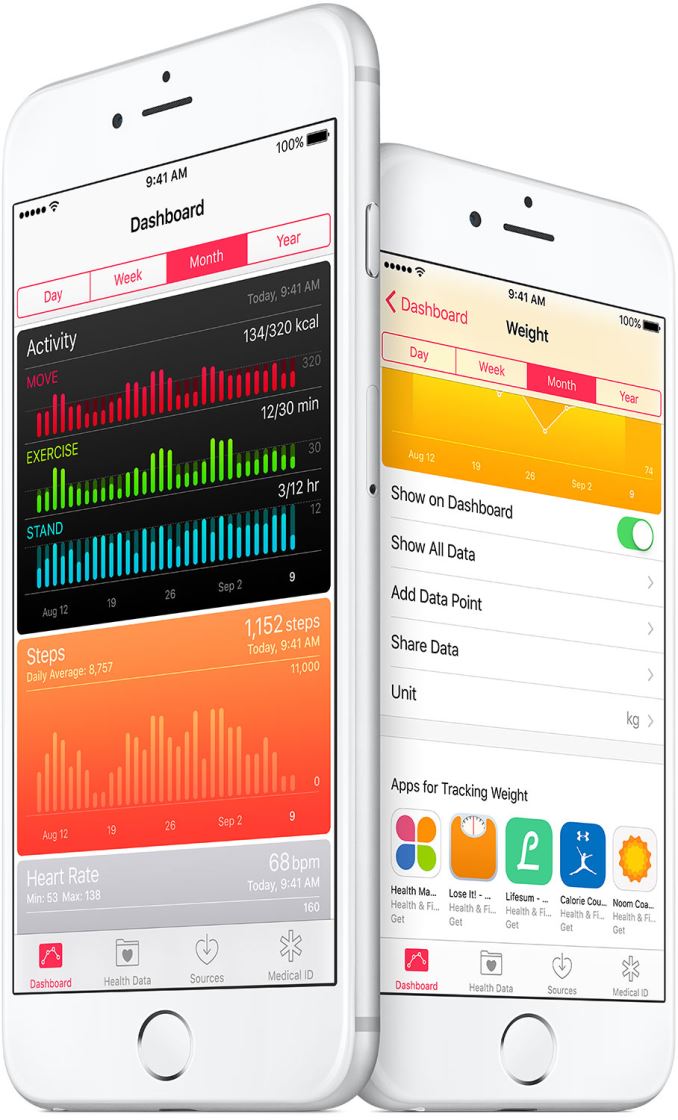 The Health app sees some changes as well. It now integrates deeper with the Activity application that gathers data from the Apple Watch, and includes a new dashboard pane that summarizes your exercise info from the Activity app. Previously the Health app would simply pull information from the Activity app and populate its own data sections, and better integration of the two apps is probably overdue. Apple has also added sliders in certain sections that can reveal featured apps that integrate and aggregate data in the Health app.
For iPhone 6s and 6s Plus users, iOS 9.3 adds 3D Touch support from the home screen for a few additional applications, including Weather, App Store, Health, Compass, Settings, and Stocks. 3D Touch support for Weather is a nice addition, and I was surprised by the omission when the 6s first launched.
iOS 9.3 will be coming to compatible iOS devices today. It will be supported on all devices that support iOS 9, which includes all iPads from the iPad 2 onward, and all iPhones from the iPhone 4s onward.