Western Digital
Western Digital this week said that its energy-assisted magnetic recording (ePMR) and OptiNAND technologies coupled with increased number of platters per hard drive would enable it to build HDDs with an up to 30 TB capacity. To keep advancing capacities from there, the company will need to use heat-assisted magnetic recording (HAMR), it revealed. Meanwhile, noticeably absent was any mention of microwave-assisted magnetic recording (MAMR), the technology that was expected to precede HAMR. Building a 22TB HDD for 2022 Last month Western Digital's began shipping its top-of-the-range Ultrastar DC HC560 20TB and WD Gold 20TB hard drives that rely on nine 2.2 TB ePMR platters and feature the company's OptiNAND technology that uses an embedded flash drive (EFD) to increase performance, reliability, and usable capacity...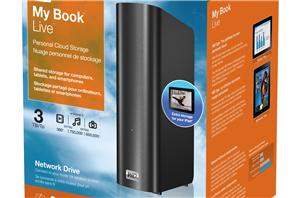 The rise of powerful home networking solutions have led to the shift in consumer focus from DAS (Direct Attached Storage) units to NAS (Network Attached Storage) units in the...
28
by Ganesh T S on 10/11/2011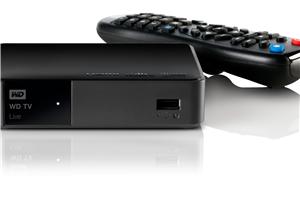 Western Digital jumped on to the local media streaming bandwagon quite early in the game. With better codec compatibility and a more stable platform compared to other vendors, the...
20
by Ganesh T S on 10/6/2011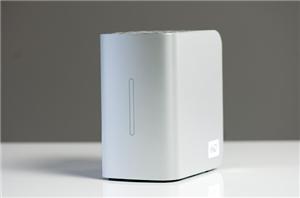 While we await more Thunderbolt storage devices, Western Digital grabbed headlines not too long ago for the announcement of its 6TB My Book Studio Edition II Mac-ready external drive...
34
by Anand Lal Shimpi on 9/10/2011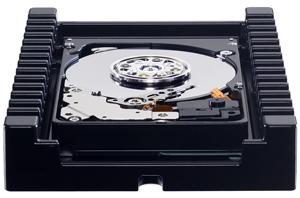 While SSDs are all the rage these days, Western Digital is still making headway on their 10,000RPM VelociRaptors. The drives come in 150GB, 300GB, 450GB and 600GB capacities in...
28
by Saumitra Bhagwat on 7/28/2011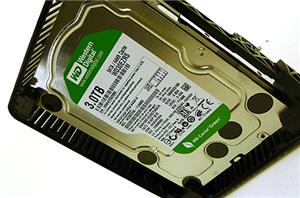 Two months ago I looked at the world's first 3TB desktop hard drive. It was a 5 platter, 3TB Seagate Barracuda XT inside an external GoFlex Desk chassis. The...
48
by Anand Lal Shimpi on 10/19/2010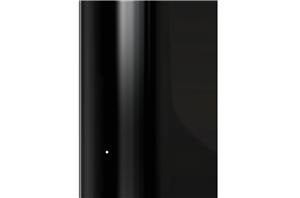 Although Seagate was first to market with an external 3TB drive, it wasn't without issues. In our testing of the 3TB GoFlex Desk we found that under continuous usage...
21
by Anand Lal Shimpi on 10/5/2010