touchpad
To some extent, Synaptics is not nearly as visible to consumers as a company like Intel or Qualcomm, but their role in touch interfaces and display driver ICs is a critical part of the user experience. A touchscreen with low processing latency, truly invisible touch sensing, and excellent noise rejection isn't really what you'll see on billboards, but if these things aren't done properly just about anyone will notice the results. Similarly, if a fingerprint scanner has high processing latency and doesn't have features like learning from a partial match and noise rejection, it'll be very noticeable if you try a device that has all of these features. Probably the best example of this was the difference in TouchID quality from the iPhone 5s...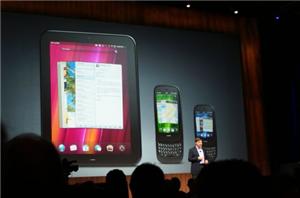 HP stopped by a Qualcomm roundtable discussion to demonstrate the HP Veer, Pre 3 and TouchPad that it recently announced. Mithun covered the webOS event for us but this...
7
by Anand Lal Shimpi on 2/14/2011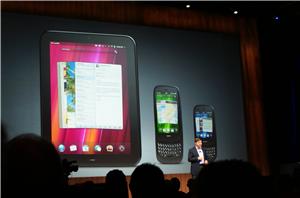 Today's HP webOS event was all about letting everyone know that webOS is definitely here to stay and HP is putting in massive resources (human and monetary) to ensure...
20
by Mithun Chandrasekhar on 2/9/2011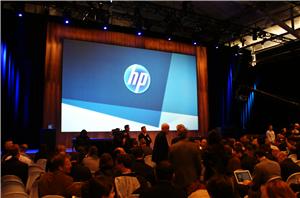 We're here at HP's webOS 2.1 event in San Francisco. HP has announced a couple of big things today; a tablet (HP TouchPad), a (tiny) smartphone (HP Veer) and...
27
by Mithun Chandrasekhar on 2/9/2011