NVR
Western Digital has been marketing their surveillance-focused storage solutions under the Purple branding since 2014. After the SanDisk acquisition, the company started selling WD Purple microSDXC cards as a complement to the SanDisk High Endurance cards, bringing in ruggedness and durability in terms of weather and humidity-resistance as well as extended operating temperature range (-25C to 85C). The Purple drives and cards come with firmware tweaks that make them a better fit for SMB / SME network video recorders (NVRs) and IP cameras. In conjunction with the release of the EAMR-enabled 16TB and 18TB WD Red Pro SMB NAS HDDs, Western Digital is also releasing a 18TB WD Purple Surveillance Hard Drive. WD markets the ATA streaming features and caching support in the Purple hard...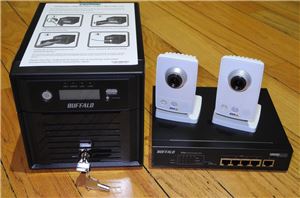 Surveillance cameras have experienced rapid growth over the last few years as security has turned out to be a very important aspect in both home and business environments. Almost...
12
by Ganesh T S on 7/31/2015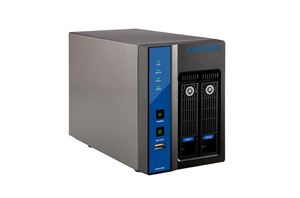 The last few years have seen a rapid rise in popularity of network attached storage (NAS) systems. Coupled with the increased interest in IP cameras for surveillance, this has...
12
by Ganesh T S on 2/5/2014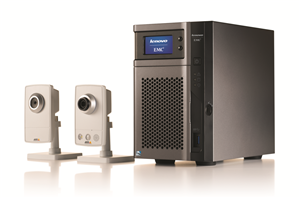 Over the last few years, we have been working on improving our coverage of network attached storage (NAS) devices. The focus has been on performance, usability and reliability in...
18
by Ganesh T S on 7/26/2013