HTC 10
It probably goes without saying right now that HTC has been a troubled company for some time now. With the One M8 we finally saw that they were making a recovery, but with the Snapdragon 810 and One M9 HTC suffered a massive blow as their offerings just weren't competitive with the Galaxy S6 or Galaxy Note5 for the time. Realistically speaking, any phone with a Snapdragon 810 or 808 just couldn't really compete. With the launch of the Snapdragon 820, it seems that Qualcomm had finally launched an SoC that was a real improvement over the Snapdragon 801 and 805, and in the time since then we've seen a return to normalcy in the smartphone market. A a result, HTC has been under fairly...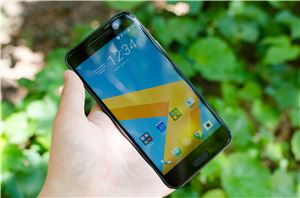 While I'm still working on the full review for the HTC 10, there's obviously a lot of questions flying around for at least a few of the claims that...
50
by Joshua Ho on 4/14/2016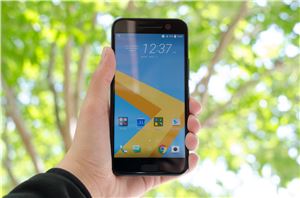 At this point it's probably not a secret that HTC has been struggling for the past few years. While the One M8 was a solid upgrade to the One...
130
by Joshua Ho on 4/12/2016