Falcon Shores
On Friday afternoon, Intel published a letter by Jeff McVeigh, the company's interim GM of their Accelerated Computing Systems and Graphics group (AXG). In it, McVeigh offered a brief update on the state of Intel's server GPU product lineups and customer adoption. But, more importantly, his letter offered an update to Intel's server GPU roadmap – and it's a bit of a bombshell. In short, Intel is canceling multiple server GPU products that were planned to be released over the next year and a half – including their HPC-class Rialto Bridge GPU – and going all-in on Falcon Shores, whose trajectory has also been altered, delaying it until 2025.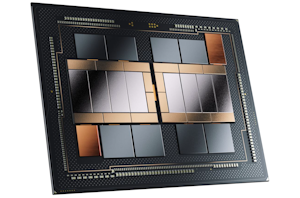 With ISC High Performance 2022 taking place this week in Hamburg, Germany, Intel is using the first in-person version of the event in 3 years to offer an update...
38
by Ryan Smith on 5/31/2022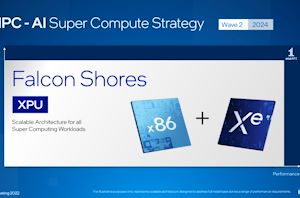 One of Intel's more interesting initiatives over the past few years has been XPU – the idea of using a variety of compute architectures in order to best meet...
28
by Ryan Smith on 2/17/2022