Enterprise
Last year IBM presented details about its new Power10 family of processors: eight threads per core, 15 cores per chip, and two chips per socket, with a new core microarchitecture, built on Samsung's 7nm process. New technologies such as PCIe 5.0 for add-in cards, PowerAXON for chip-to-chip interconnect, and OpenCAPI for a super wide memory support made Power10 sound like a beast, but the question was always about time to market – when could customers get one? Today IBM's Power10 E1080 Servers are being announced, aimed squarely at the cloud market.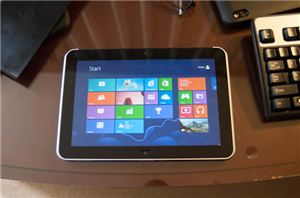 The major vendors have been doing the rounds out here in sunny California, gearing up a series of product launches to go hand-in-hand with Windows 8's launch later this...
31
by Dustin Sklavos on 10/1/2012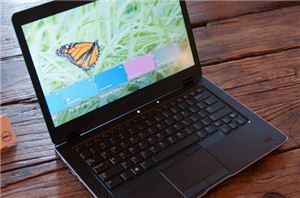 While today we already have a review up of Dell's enterprise all-in-one, the OptiPlex 9010 All-in-One, our meeting with them in San Francisco bore fruit with two additional pieces...
21
by Dustin Sklavos on 9/19/2012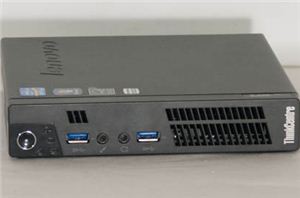 It's hard not to notice the direction computing is going, both in the enterprise and at home. Notebooks are getting thinner and lighter, tablets are taking off, and on...
62
by Dustin Sklavos on 8/17/2012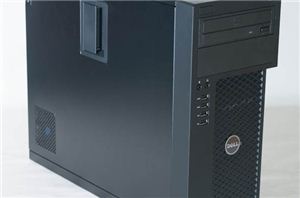 This year has seen a revitalized Dell aggressively attacking HP on the enterprise workstation front. While HP has been content to recycle last year's models, Dell has made substantial...
38
by Dustin Sklavos on 7/31/2012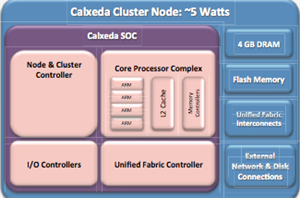 Calxeda EnergyCore SoC Boston has released its Viridis server which uses Calxeda's ARM System-on-Chips (SoCs). Each SoC consists of four ARM Cortex-A9 cores and up to 48 SoCs can be...
4
by Kristian Vättö on 7/9/2012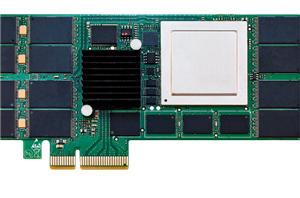 Computex is now running at full power and announcements are coming from everywhere. SanDisk just launched their latest addition to their enterprise storage portfolio: the Lightning PCIe SSA. SanDisk...
3
by Kristian Vättö on 6/4/2012
In a move sure to come as a surprise to approximately no one, HP is updating several members of their workstation lineup with new Ivy Bridge-based processors, including Ivy...
3
by Dustin Sklavos on 6/4/2012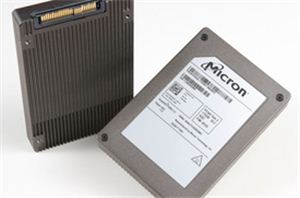 Micron has announced the first 2.5" SSD which utilizes PCIe interface instead of the more common SATA interface. The 2.5" form factor allows for easy serviceability because the drives...
12
by Kristian Vättö on 3/7/2012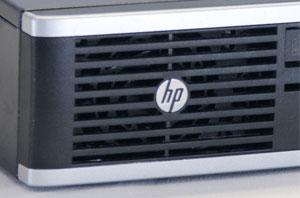 If you've been following along for a while, it should be pretty clear that around here, we're fans of doing a little computing. Awkward turns of phrase notwithstanding, we...
42
by Dustin Sklavos on 9/29/2011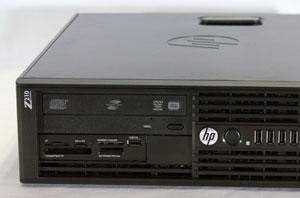 We're taking our second excursion into enterprise-class desktop territory with the kind of machine that should be of interest both to IT management and enthusiasts alike: HP's Z210 SFF...
26
by Dustin Sklavos on 8/29/2011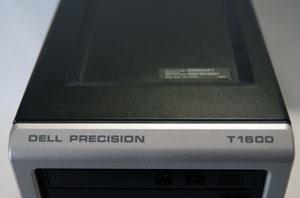 We've spent a lot of time dissecting boutique gaming desktops, but there's another class of hardware that we only rarely get to discuss. Today that changes with the first...
29
by Dustin Sklavos on 5/2/2011