Audio
Today Qualcomm is announcing the new "Snapdragon Sound" branding initiative, essentially an umbrella term that covers the company's various audio related hardware and software products, promising improved end-to-end interoperability for a better audio experience.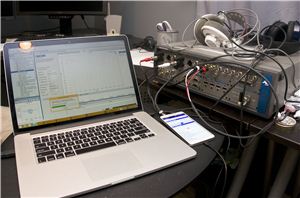 We spend a lot of time watching and listening to our smartphones and tablets. The younger you are the more likely you are to turn to them for watching...
188
by Chris Heinonen on 12/8/2013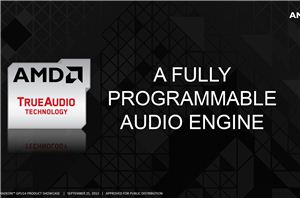 Continuing our coverage of AMD's APU13 conference, one of this morning's keynotes has been from Sony's VP of Research & Development in North America, Dominic Mallinson. Most of Dominic's...
43
by Ryan Smith on 11/13/2013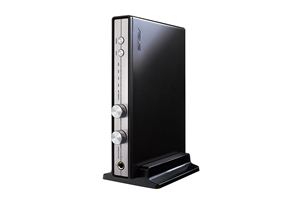 One of the stalwarts of ASUS' audio program has been the Xonar Essence ST/STX sound cards - these are sound cards with a multi-year development cycle to ensure compatibility...
23
by Ian Cutress on 10/21/2013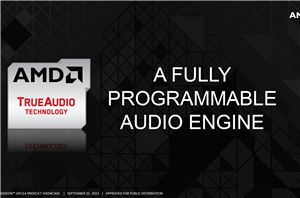 As part of today's public session for AMD's 2014 GPU product showcase, AMD has announced a new audio technology for some of their upcoming GPUs. Dubbed TrueAudio, Although technical...
62
by Ryan Smith on 9/25/2013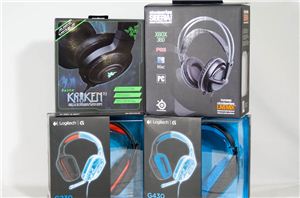 People underspend on peripherals. There, I said it. Paying up for quality, be it a keyboard, a mouse, or a gaming headset, usually results in a measurably better experience...
25
by Dustin Sklavos on 8/30/2013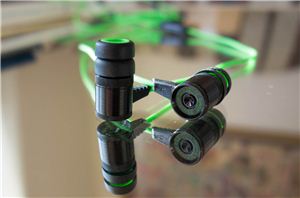 Razer has been well known in the gaming space for making high end and relatively pricey peripherals. While their sweet spot has definitely been input devices (mouse and keyboard...
25
by Vivek Gowri on 7/16/2013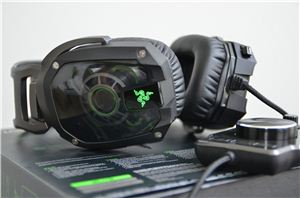 What is it? Razer's Tiamat 7.1, the first headset to feature 10 discrete drivers for true 7.1 surround sound. How much? $179.99 from Razer's webstore or Amazon.com What does it do? The...
14
by Vivek Gowri on 6/15/2012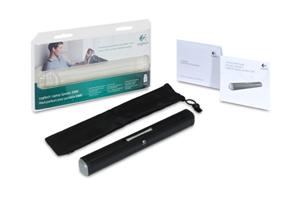 One last journey into the land of audio yields curious results; when last we spoke with Logitech they gave us the Z515 wireless speaker set, a curio that seemed...
29
by Dustin Sklavos on 12/1/2010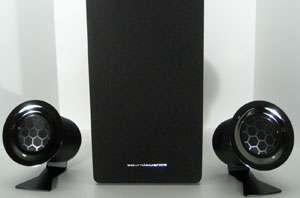 Generally speaking when we think of Antec, we usually think of quality cases (such as the silent gaming stalwart P182/P183 line) and solid power supplies. Personally I even think...
67
by Dustin Sklavos on 11/18/2010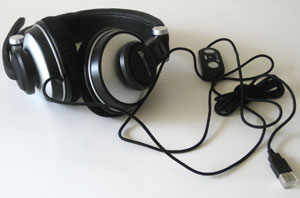 At the risk of sounding like a puff piece and marketing drivel, Corsair has been essentially synonymous with quality hardware for a while now. If you were having trouble...
38
by Dustin Sklavos on 11/4/2010