ADATA
During AMD's 'together we advance_PCs event, the company unveiled its latest Zen 4-based Ryzen 7000 processors to the world, as well as its AM5 platforms, including X670E, X670, B650E, and B650. AMD also announced what it calls AMD EXPO, a new technology for overclocking DDR5 memory. In conjunction with this announcement, AMD has partnered with memory manufacturers including ADATA, Corsair, G.Skill, GeIL, and Kingston Technology to bring AMD Ryzen 7000 optimized kits of DDR5 memory to the market, with 15 (or more) of these set to be available on launch day on September 27th. AMD EXPO stands for EXtended Profiles for Overclocking and is designed to provide users with high-end memory overclocking when used in conjunction with AMD's Ryzen 7000 series processors. Similar to Intel's...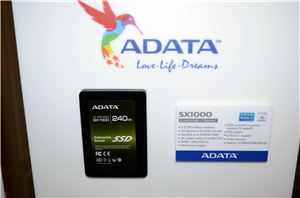 ADATA invited us to their suite to show us some of their latest and greatest offerings. Most of the items on display have been previously launched, but they did...
5
by Jarred Walton on 1/11/2013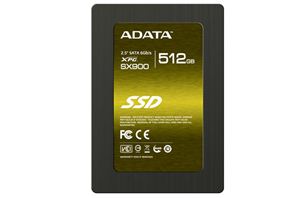 SandForce sets aside more NAND capacity than most controllers for spare area. While Intel, Marvell, Samsung and others default to ~7% of total NAND capacity for spare area, SandForce...
58
by Kristian Vättö on 6/8/2012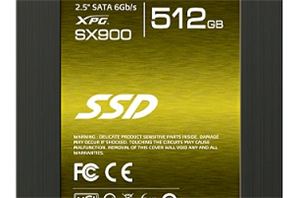 ADATA has released three new SSD lineups: XPG SX900, Premier Pro SP900, and Premier SP800. XPG is ADATA's high-end brand aimed at gamers and enthusiasts and SX900 is the...
32
by Kristian Vättö on 2/25/2012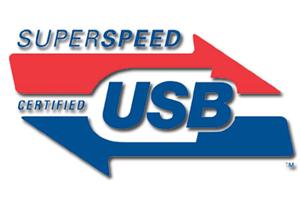 Given the rise in prevalence of USB 3.0-enabled computer systems and maturation of the USB 3.0 flash drive market, we provide here benchmarks and real-world performance tests of USB...
42
by Zach Throckmorton on 7/29/2011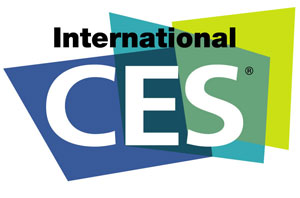 CES 2011 has kicked off in a major way and the talk on a lot of vendors lips is Sandy Bridge: what it means, what it brings to the...
20
by Dustin Sklavos on 1/7/2011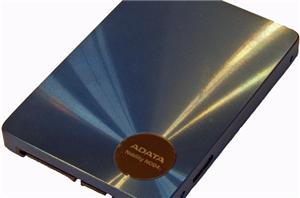 OCZ and Kingston have already shown us what solid state technology can do for external drive transfer speeds when given the headroom provided by USB 3.0 technology. Now, ADATA...
18
by Rajinder Gill on 11/29/2010