8nm
As vehicles are getting 'smarter' and gaining autopilot capabilities, it is easy to predict that the demand for higher-performing and more complex automotive SoCs will be growing rapidly in the coming years. To produce those SoCs, specialized manufacturing lines will be needed, which is why the two leading contract chip makers, Samsung and TSMC, are working on new nodes and IP aimed precisely at automobiles. Samsung Foundry this past week said that in the near future it would introduce a version of its 8 nm process for automotive applications. At present, Samsung has two manufacturing processes that are defined as 8 nm: 8LPP and 8LPU, which are evolved from the company's 10 nm node. It is likely that the automotive-grade 8 nm will be a...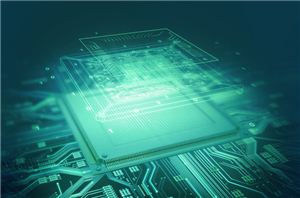 Samsung recently hosted its Samsung Foundry Forum 2018 in Japan, where it made several significant foundry announcements. Besides reiterating plans to start high-volume manufacturing (HVM) using extreme ultraviolet lithography...
29
by Anton Shilov on 9/6/2018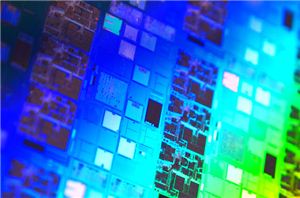 Samsung this week announced that its 8LPP fabrication process, which it formally introduced earlier this year, had passed qualification tests. The manufacturing technology will be used to produce advanced...
35
by Anton Shilov on 10/19/2017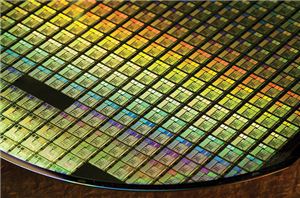 Samsung and TSMC have made several important announcements about the present and future of their semiconductor manufacturing technologies in March. Samsung revealed that it had shipped over 70 thousand...
89
by Anton Shilov on 5/5/2017