28nm
We tend to discuss leading-edge nodes and the most advanced chips made using them, but there are thousands of chip designs developed years ago that are made using what are now mature process technologies that are still widely employed by the industry. On the execution side of matters, those chips still do their jobs as perfectly as the day the first chip was fabbed which is why product manufacturers keep building more and more using them. But on the manufacturing side of matters there's a hard bottleneck to further growth: all of the capacity for old nodes that will ever be built has been built – and they won't be building any more. As a result, TSMC has recently begun strongly encouraging its customers...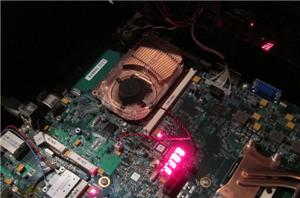 In order to address concerns of a difficult transition to 28nm, AMD demonstrated its next-generation 28nm GPU at IDF last month. The demo system featured a mobile variant of...
24
by Anand Lal Shimpi on 10/5/2011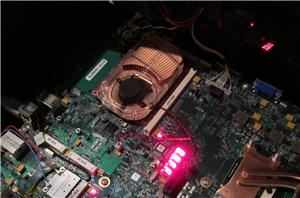 In another demonstration of silicon health AMD was showing working 28nm mobile GPU silicon running Dirt 3. It's too early to talk about performance or specifications, but AMD is...
26
by Anand Lal Shimpi on 9/14/2011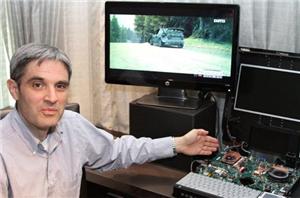 Thanks X-bit labs for the image Intel's Developer Forum and Microsoft's BUILD conference are both underway but to not make this week any quieter, AMD is also having their own...
8
by Kristian Vättö on 9/14/2011