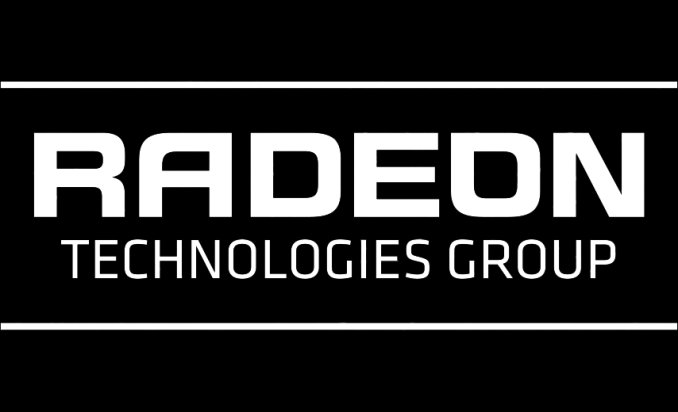 Only a week out from the release of Radeon Software Crimson ReLive Edition 17.4.4 and AMD is in for another brief round. This release is arguably on the more conservative side, if we can benchmark the release by numbers of bullet points (ed: we shall call it TextMark!). AMD's Radeon Technology Group was certainly busy, because along with a new beta driver they also have bumped last week's 17.4.4 to a full relase.
For this week's 17.5.1 release, we get Display Driver Version 17.10.2711 (Windows Driver Store Version 22.19.165.3) and a moderate list of fixes starting with an issue that was causing the error message "1603" during install. Radeon Settings should have less trouble updating as well with a fix for the Radeon Software auto update feature. Forza Horizon 3 players should no longer experience minor graphics corruption and Sid Meier's Civilization VI will no longer crash for players with systems using Hybrid Graphics. Pulling up the end of the list, Radeon WattMan will no longer fail to apply settings on Radeon R9 390 series products and switchable graphics support for Unengine Superposition has been added for XConnect and Hybrid Graphics systems.
The games list is short this time around, with AMD publishing this latest driver large part to offer launch-day driver support for the newly released Prey. Along with the claimed 4.7% increase in performance vs last week's 17.4.4 driver AMD is also providing a Multi GPU profile for today's launch.
As always, those interested in reading more or installing the updated hotfix drivers for AMD's desktop, mobile, and integrated GPUs can find them either under the driver update section in Radeon Settings or on AMDs Radeon Software Crimson ReLive Edition download page.
Source: AMD