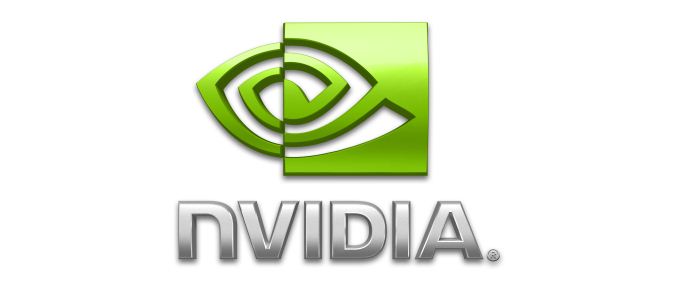 I wouldn't claim NVIDIA is keeping up the pressure with their driver releases, but they are keeping a good pace releasing their second driver update this month. The beginning of this month saw the initial Release 381 driver branch published with 381.65, which added support for the GeForce GTX Titan Xp, Windows 10 Creators Update, Dolby Atmos, and DTX:X enabling up to 5.1.2 speaker setups. Now NVIDIA is back for their first point update with 381.89.
The latest driver release from NVIDIA contains several small fixes, including fixes for Sniper Elite 3 crashing, a BSOD issue for notebooks running eDP panels, and a BSOD issue with the GeForce GTX 1060 coming out of sleep mode. NVIDIA also notes that they have rolled out a fix for a bug introduced in an earlier driver release that unnecessarily raised idle GPU voltages, which means some cards should see lower idle temperature and noise levels.
Relative to the typical number of games added with drivers, we have a decent amount of supported games in the 381.89 release. This includes the upcoming PC exclusive Warhammer 40,000: Dawn of War III and Blizzard's Heroes of the Storm 2.0 update. Scooting over to VR, NVIDIA has also included optimizations for Batman: Arkham VR, Rick and Morty: Virtual Rick-ality, and Wilson's Heart.
Anyone interested can download the updated drivers through GeForce Experience or on the NVIDIA driver download page. More information on this update and further issues can be found in the 381.89 release notes.
Source: NVIDIA