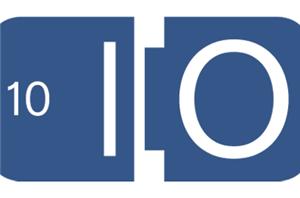 The 2010 Google I/O Developer Conference concluded last week in San Francisco. Of the multitude of announcements made, there were three important developments from a consumer perspective. These include Announcement...
22
by
on 5/28/2010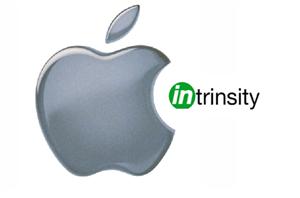 Intrinsity is not a name immediately recognized by today's average consumer. However, keen followers of the application processor market recognize its claim to fame as the firm behind the...
24
by
on 4/28/2010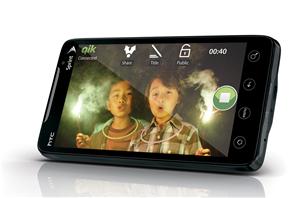 With the exception of Microsoft's Windows Phone 7 Series announcements over the past couple of months, the smartphone market hasn't really been all that interesting. We're at a transition...
24
by
on 3/31/2010