The Backstory: Why Get into the TV Business?
Erik presented his plans and got funding from mother Intel on December 8, 2011. In less than 12 months the Intel Media team had built all of the pieces of the puzzle. They'd built the streaming device, the OS, the web services infrastructure, the video infrastructure, everything. Erik told me that he'd never seen an organization move that fast in his career. To the objective outsider, this either means that Intel is putting a ton of support (think: cash) behind this project, or it's going to be half baked. Based on some of my own snooping, I don't think it's the latter. Which then begs the question, why was Intel so eager to go off and build an IPTV service and do all of this work? And why did it have to happen so quickly?
I didn't ask Erik the first question, although I think the answer is obvious. Intel's present success is very closely tied to the PC industry. It's trying to break into the established ARM smartphone and tablet industries to help go where the industry goes, but it does so as a late comer and is currently enjoying all of the struggles associated with that. The TV industry however hasn't really been revolutionized, and it's ripe for change.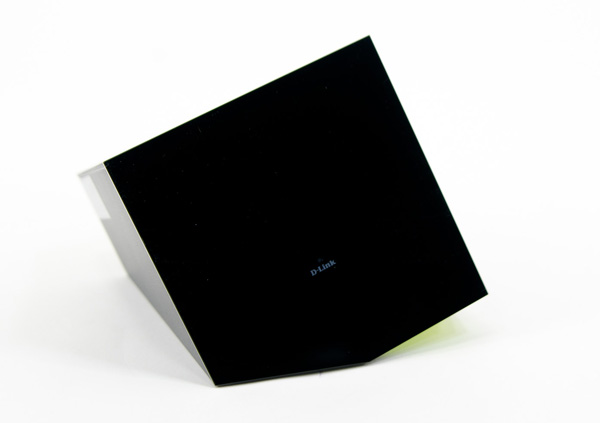 The Boxee Box, one of many Intel powered solutions for the TV
We've seen high profile attempts to empower the big screen with devices like the Apple TV or Google TV. Smaller players have made similar attempts (e.g. Boxee Box, Roku). All of these boxes attempt to stream existing cloud based content to your TV, but they don't fundamentally replace a cable TV subscription. For some users, the content you can currently get on any one of these platforms is good enough to augment a cable TV subscription, while for others it's good enough to cut the cord entirely. For cord cutters, the gaps in content that remain are filled by content owner websites (e.g. southparkstudios.com) or through piracy. None of the existing platforms offer a universal solution for live TV either, you sort of have to hope that whoever is broadcasting whatever you want to watch in real time is kind enough to stream it - or you have to wait and watch it later.
The TV market today looks a lot like the smartphone market did not too long ago. There are established players, but no one is really doing it perfectly. There are good ideas, but no platform that unifies them all. Intel is interested in the TV market because it is a consumer facing business that's detached from the PC industry, and one that's ready for a revolution. Getting in early and generating revenue that's detached from PCs would help Intel grow its revenue base, diversify a bit and likely keep investors quite happy. The side benefits are obvious. Any solution here would need a fairly heavy cloud platform to drive it (you have to store, transcode and stream all of that content), plus if you really do pull off a good internet based TV strategy it simply drives usage of all other computing devices as you'd want to be able to stream/consume content on as many different screens as possible.
The "why do it?" question is an easy one to answer, but figuring out whether or not Intel can do it is a different one entirely. Intel certainly has the cash to pull off a dramatic play in the TV space. It also has the ability to customize silicon to put fears to rest of its TV solution being a giant pirate box. However, Intel hasn't traditionally done well in the consumer facing software/services department.
Intel does a great job of building fast silicon, validating it and optimizing software for it, but when was the last time you saw Intel build a gorgeous UI? Even Intel's reference Ultrabooks don't really ooze confidence that the company knows how to build a real consumer device, software, service or experience. The skepticism here is understandable and warranted.
The only solace Intel can offer to the skeptics is the fact that Intel Media is staffed by a combination of Intel insiders as well as from others outside of the company. Erik naturally stressed hiring from Google, Apple and Netflix. Erik himself came from the BBC and admittedly isn't much of a chip-head to begin with. The proof will be in the pudding. Intel hasn't publicly demonstrated anything, it hasn't announced pricing or a channel lineup. With a product launch sometime in 2013, we won't have to wait long to see how this plays out.