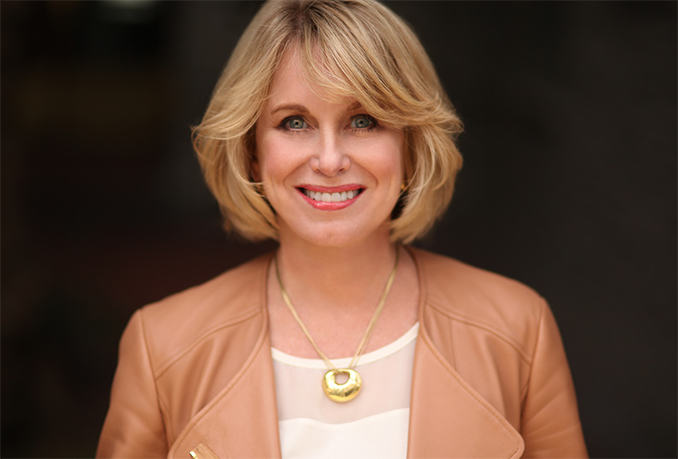 After 32 years with Intel, Diane Bryant, who served as the head of Intel's Data Center Group from 2012 to mid-2017, decided to retire from the company. Ms. Bryant was subsequently announced as joining Google Cloud as COO. Navin Shenoy will continue to lead Intel's DCG.
Diane Bryant took a leave of absence from Intel to focus on personal family matters in early May. Initially, she planned to step away for the following six to eight months and then return to a new position at the chip giant. Six months were to end on December 3, but instead of returning to Intel, Ms. Bryant decided to retire from the chip company effective December 1 and join Google Cloud, where she will serve as COO. Her exact responsibilities are not completely clear at the moment, but given her position, it is logical to assume that she will be responsible for day to day Google Cloud's business operations as well as its evolution (from a tactical point of view) going forward.
Diane Bryant joined Intel in 1985 and worked at different positions throughout her career. Most recently she served as the head of Intel's DCG, where she headed its transformation from a group focused on the development of server platforms to a business unit that develops various solutions for data centers, including servers, networking, and storage equipment.
In a filing with the Securities and Exchange Commission (SEC), Intel said that it would sign an agreement with Ms. Bryant that would put "certain restrictions on the use of confidential information and on solicitation of Intel employees". The filing also mentions that Ms. Bryant will receive Intel's retirement benefits and receive a separation payment of $4.5 million. The official statement from Intel on the news is as follows:
"We are extremely grateful for Diane's contributions to Intel over the last 32 years, and wish her well with her new opportunity."
As for Intel, the company is confident of Navin Shenoy and is satisfied with his management of DCG. Before taking over DCG, he was responsible for Intel's Client Computing Group and before that he held different positions at the company, including sales and marketing.
Related Reading