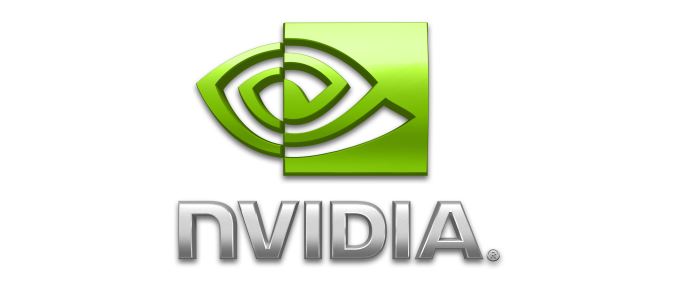 Not even a week has passed and we have another driver update from NVIDIA. Despite the quick turnaround this is not a rushed released. Indeed, we have some heavy hitters found in a good number of fixes, a relatively large number of game ready updates, and even official Vulkan support.
This driver update introduces the 364 driver branch and NVIDIA has issued several bug fixes this time around. Among them including a crash in Assassin's Creed Syndicate when ShadowPlay is enabled, a system hang during installation, crashing in Adobe Illustrator CC 2015, and a problem with the Twitch broadcast game title not matching Twitch's game library. With all these fixes though, it is important to note that some users are reporting this driver update crashing their systems. Due to this issue a clean install is recommended even more so than it usually is.
Update: 03/08: NVIDIA has posted a new beta driver, 364.51, that is reported to resolve the earlier driver's installation issues.
Meanwhile for game-specific updates, this driver brings performance and compatibility updates to Tom Clancy's The Division, Hitman, Need for Speed, Ashes of the Singularity, and Rise of the Tomb Raider. Alongside the list game ready updates NVIDIA has provided SLI profiles for Hitman, The Technomancer, and Zui Shong Bing Qi (Ultimate Weapon).
Lastly, but possibly the biggest news of this update is that with the switch to a new driver branch, Vulkan support has moved out of beta and is now in NVIDIA's mainstream drivers. We looked at Vulkan just last month as implemented in The Talos Principle, and though it's merely proof of concept at this point, it represents significant progress in Vulkan development. However while we're talking about API support, this latest driver branch still doesn't have DirectX 12 support for NVIDIA's Fermi architectre, though as we've seen it working in developer drivers it should still be on its way.
Anyone interested can download the updated drivers through GeForce Experience or on the NVIDIA driver download page.